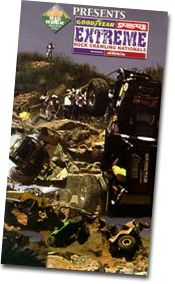 .

Goodyear Extreme Rock Crawling Championship

This time it's to the land of the enchantment for one of the most spectacular saves in competition history. These wheelers put on a display in one of the toughest waterfall courses set up yet.

Location: Las Cruces, NM
Running Time: 120 Minutes
.