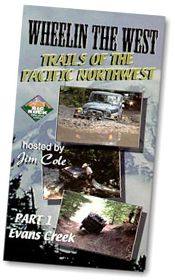 .

In this video Team Big Rock travels to the Pacific Northwest near Mt. Rainier. Watch as these wheelers tackle everything from waist deep mud to being the first off-roaders of the year to break through the heavy snow left by winter storms.

Location: Seattle, WA
Running Time: 76 Minutes
.