4x4 Accessories at OKoffroad.com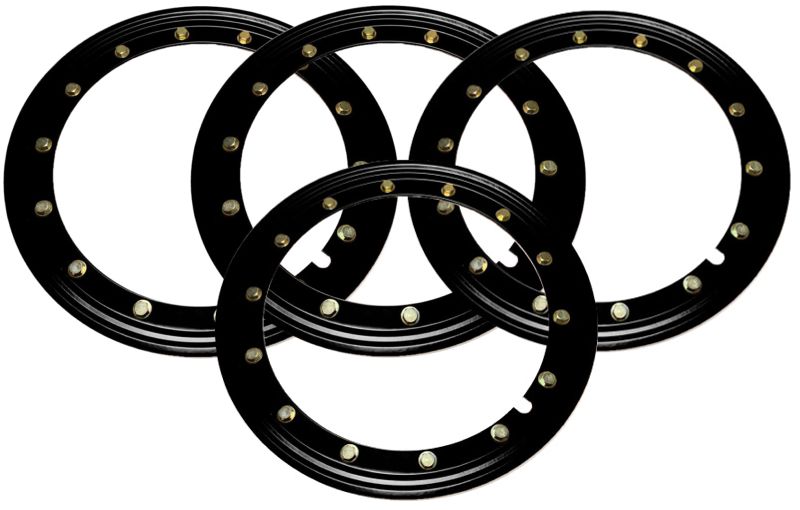 Simulated Beadlock Rings (Set of 4)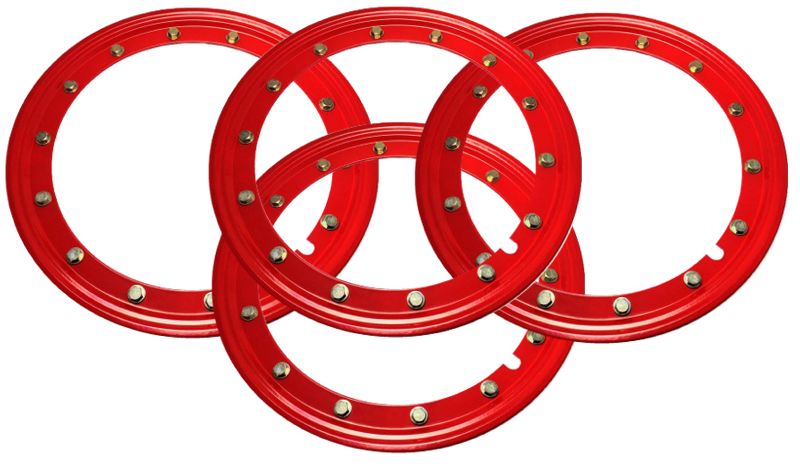 (click images for large view)



Customize your wheels to give that extreme off-road look! Our snap-on simulated beadlock rings look like the real thing. The ring snaps on to any wheel which has a concave outer lip as on a steel wheel. With 16 hex-bolt rivets to give a truly authentic beadlock style. Four rings to a set.

Note: Simulated Beadlocks do not fit on a factory alloy Jeep wheel.



15" or 16" wheel applications.


Black or Red color finish.


Easy installation.


Secure snap-on fit.


Street legal.


16 hex-bolt rivet design.


Shipped in sets of four or five.





Can be spray painted, or Powdercoated!




Take a look here at Dan Langley's powdercoated rings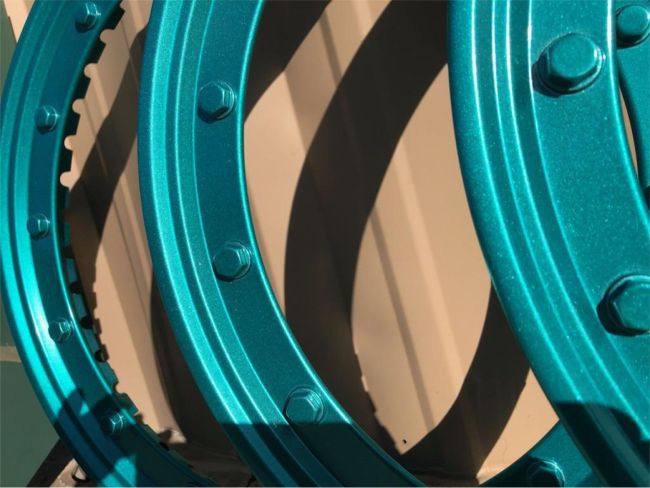 Customer question:
"Will the 15" simulated bead lock rings work on these wheels?"
The best way to answer that is to ask you, could you snap-on a hubcap on your wheel? Our simulated beadlock rings mount pretty-much in the same manner.
U.S. SHIPMENTS - LOWER 48
Set of 4
Set of 5 - for the spare too!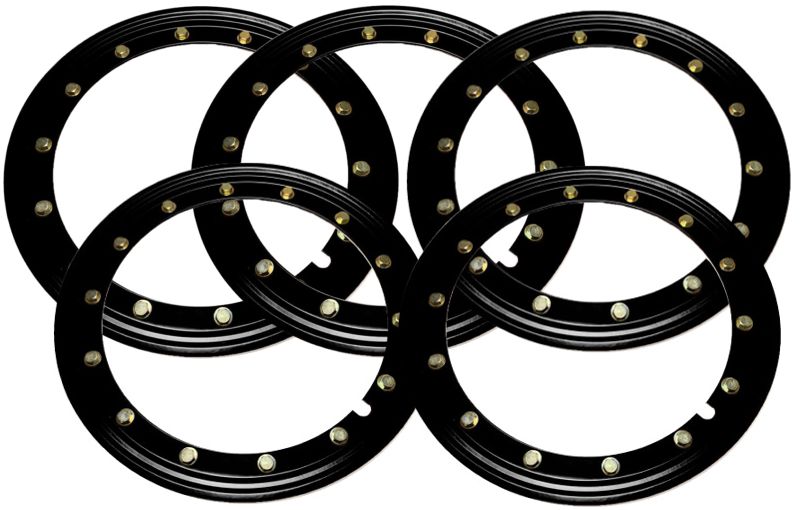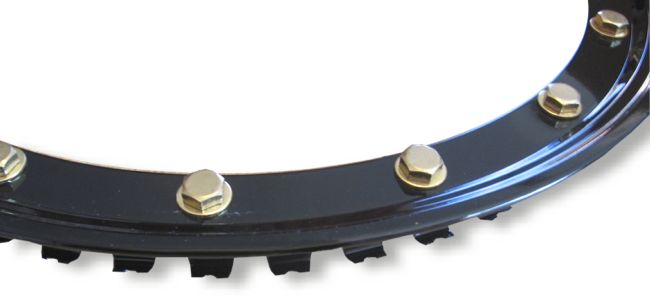 (click images for large view)
Click on images for large view)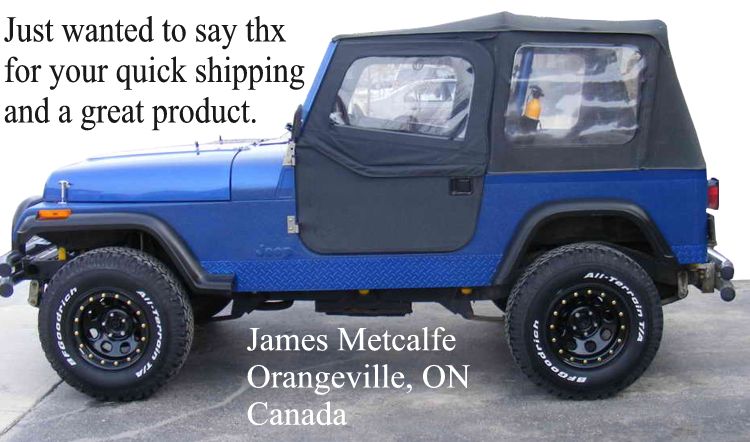 ---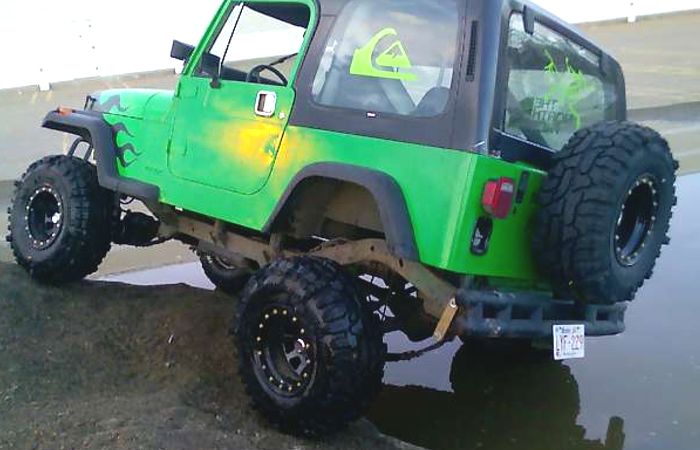 Hey, got my beadlock rings on my jeep, thought I would send you guys a picture!!
Jackson Herald, Canada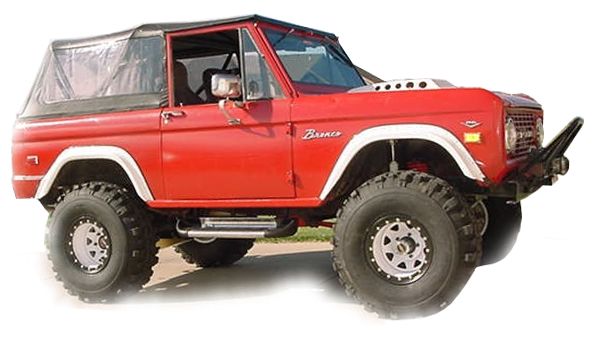 Dave Plummer's Bronco is wearing our Simulated Beadlock Rings.
Dan Langley had his simulated Beadlock Rings powdercoated by FlamingDirt from Frisco, TX. They look awesome!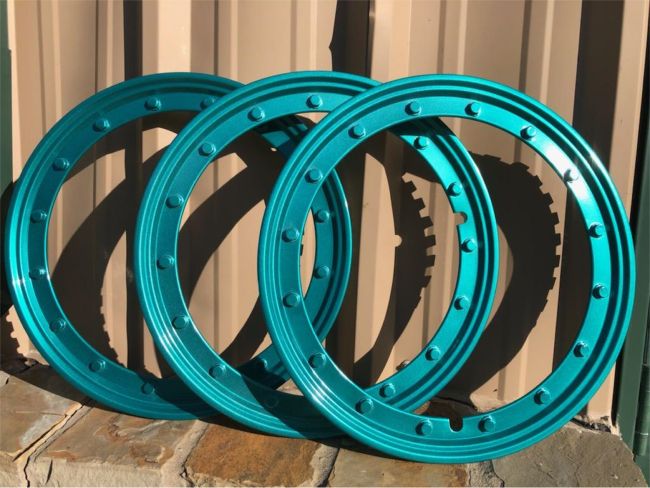 (click images for large view)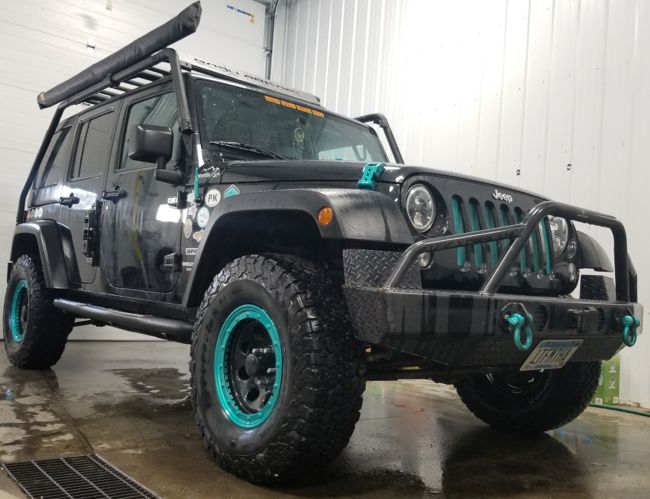 Re-Sellers Welcome


We are exclusive distributors for many of our listed products. We offer volume discounts, or drop-ship set-ups to retailers of 4x4 accessories and recovery gear.

Disclaimer. Please read: The effectiveness of this equipment is directly related to the manner in which it is installed, used, and/or maintained. Proper installation, use and maintenance is solely the responsibility of the installer/user, and will not be assumed by OKoffroad.com.